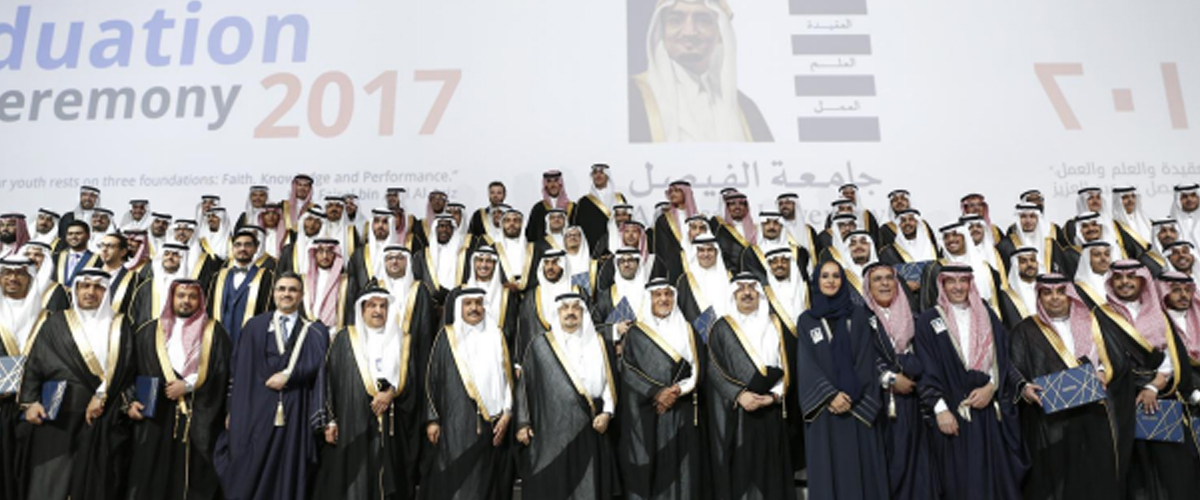 Department of Operations & Project Management (OPM)
The Department Offers:
Web Address:
https://cob.alfaisal.edu/en/opm
General Department Information
With increasingly competitive businesses environments, corporations are relying on operations and project managers to achieve strategic goals through effective management of innovative solutions. To achieve this target, many organizations are adopting business-based project management approach and methodologies to manage and deliver these solutions through projects. This triggered high demand for experienced operations and project managers with knowledge in project management frameworks, lifecycles, processes, tools, and data analytics techniques.

A business degree with operations and project management concentration will develop the competence of our graduates and equip them with required business analytics skills to plan, control, execute, and manage all project management attributes for successful delivery of the scope, in a timely manner and within budget. With such skills, our graduates are qualified to work in virtually all industries both in public and private sectors.

Recognizing the growing importance of business analytics and the need for these skills, the department faculty developed a minor, designed to introduce students to the fundamental tools of business analytics and visualization. Business analytics impacts how we gather data, process information and how business decisions are made. This rapid growth of available information is transforming every function of business and turning business analytics into a fundamental skill for decision makers at every level of a firm. Learning the fundamental tools of business analytics (e.g., SPSS, Tableau, Power BI, Power Query) gives students the skills to present data in a clear and understandable way and opens doors to a rewarding career.